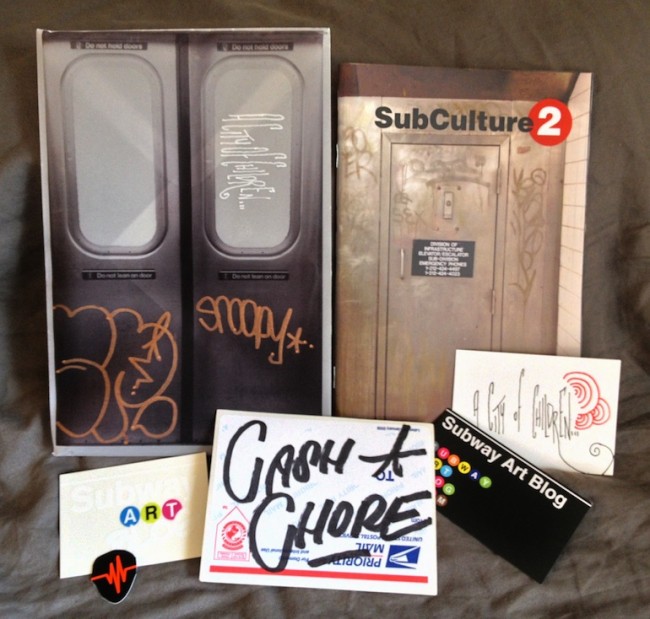 SubCulture 2: Etches and Scratches
The second zine by Subway Art Blog focusing on super-permanent etch and scratch tags in the subway.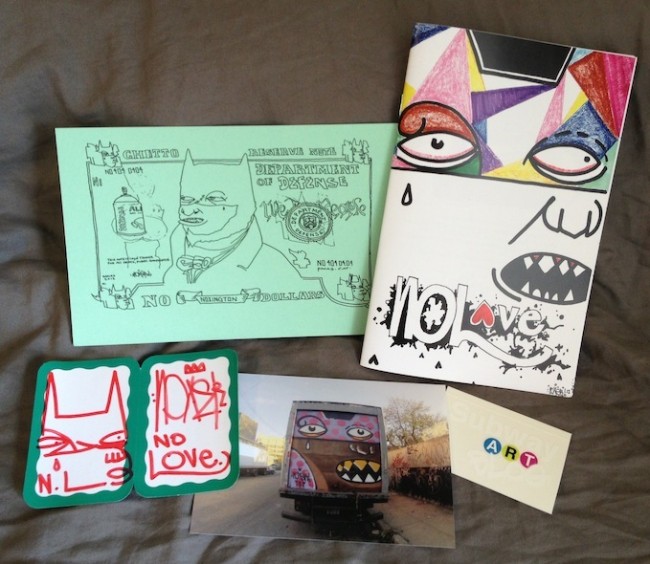 "No Love" is the first zine by notorious graffiti writer NOXER DOD. With over 20 years of writing behind him, NOXER's debut zine is packed with 20 pages of illustrations. Each copy comes with a bunch of inserts like: a photo print of a NOXER truck, a Noxington dollar bill, and assorted stickers.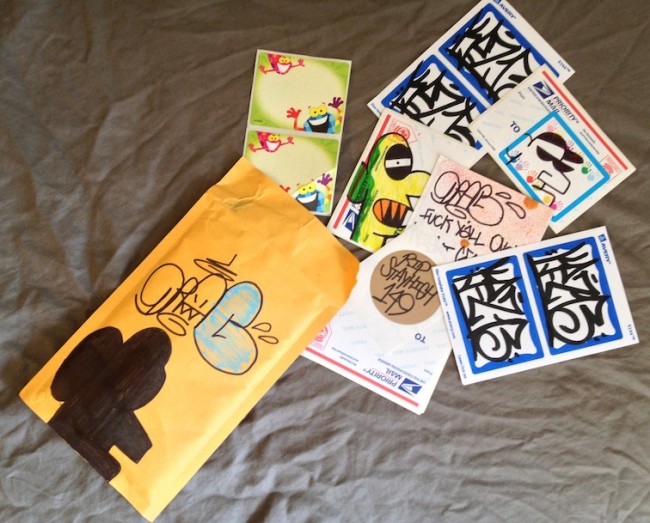 A surprise pack of handmade stickers by DRAG O2D and friends.