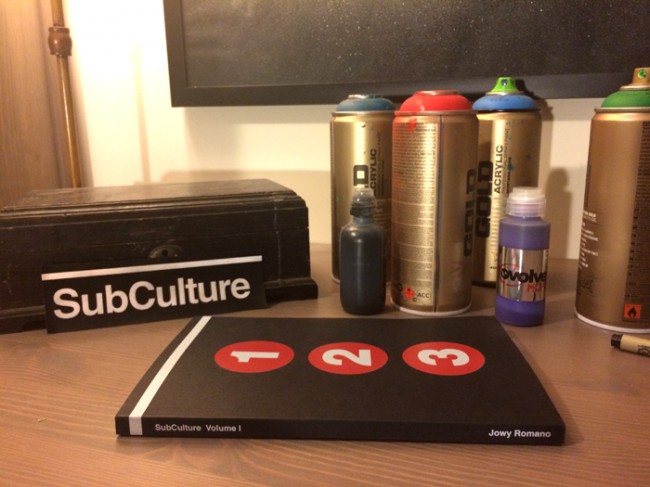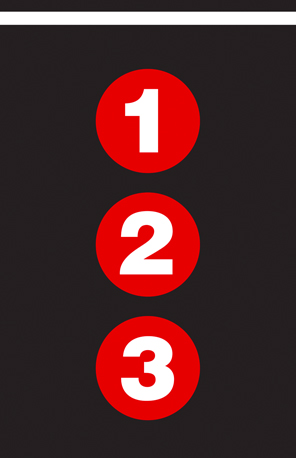 SubCulture issues 1 through 3 are back as one massive perfect-bound art book.
These three issues explore New York City subway graffiti in its various forms.
SubCulture 1: Can It (2012) – Graffiti stickers on subway trash cans
SubCulture 2: Etches and Scratches (2012) – Super-permanent etch and scratch graffiti in the subway
SubCulture 3: WET PAINT (2014) – Paint and ink graffiti in the subway
128 pages, black and white interior. Each comes with a 2″ x 6.5″ SubCulture sticker. SubCulture Volume I will be released exclusively at Printed Matter's New York Art Book Fair 2015 and then online shortly thereafter. Check back here for updates!