A few years ago, I attended Art Basel Miami and spotted something curious in the street—collages made of NYC subway Wet Paint signs. A few months ago, I spotted similar collages at an art show in NYC. Today, I finally figured out these collages are the work of a man named Al Diaz.
It's worth noting that Diaz is one of the artists behind the famous SAMO© tags that appeared in New York in the late 70s, commonly associated with his collaborator Jean-Michel Basquiat.
Check out some of Diaz's awesome work below.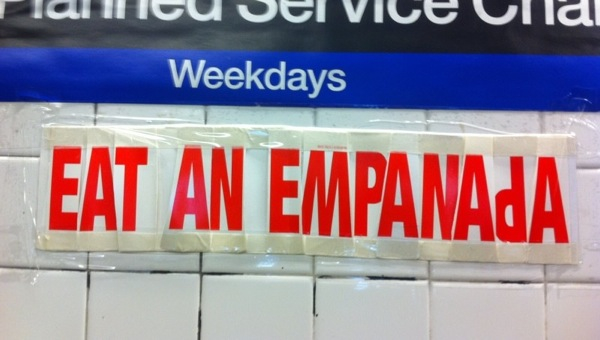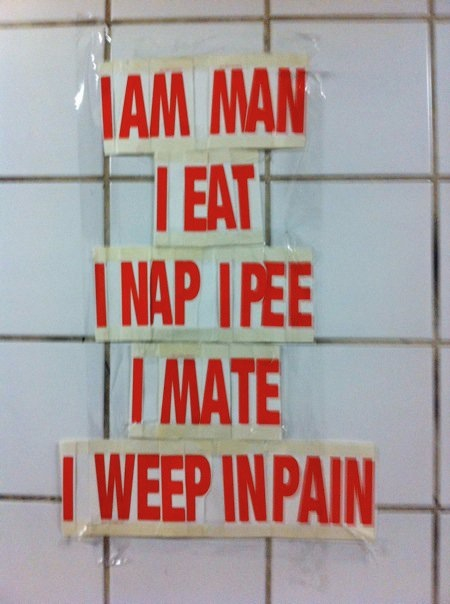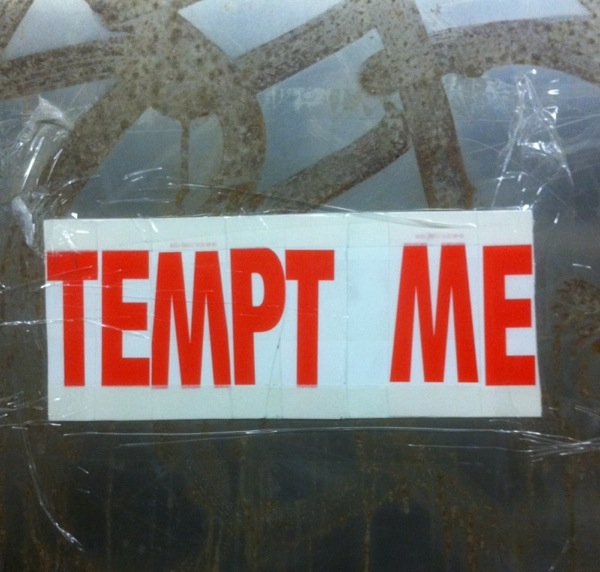 Check out Diaz's site for lots more.