Tag-Archive for » Seth Tane «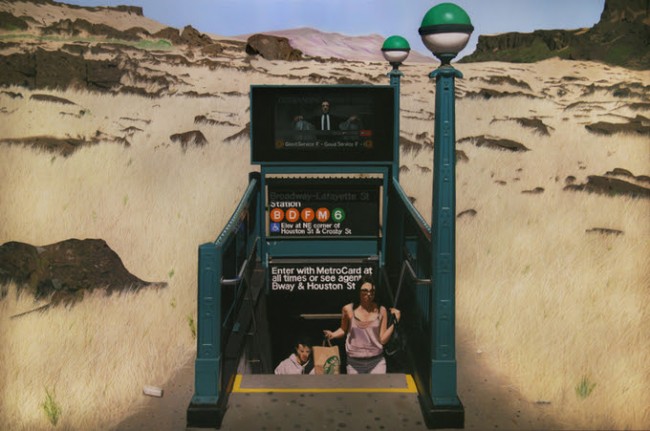 Subway artist Seth Tane is showing 40 of his latest paintings now through April 25th. All the info below!
The exhibition can be seen at the architecture firm of Deborah Berke Partners located at 220 5th avenue. The building is located at the NW corner of 5th avenue and 26th street in the Flatiron District of Manhattan opposite Madison Square Park. Viewing hours are 9AM – 6PM Monday – Friday. Phone: (212) 229-9211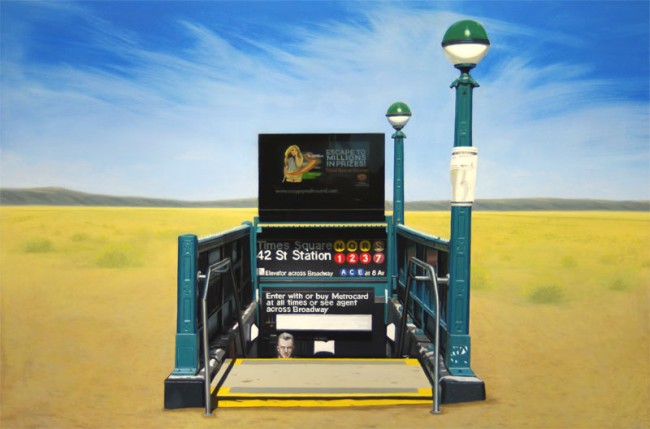 In contrast to all the post-Sandy images we are seeing of a flooded subway system, here is a painting by Seth Tane called "Escape." Be safe.